We take use able items for free If there's garbage or throw able items There's service charge to throw it
Our Services
Welcome To We Take Junk in Uae
Same day junk removal services in UAE that offer a collection of old furniture, used electronic appliances, and other pre-loved items in your home, office spaces, and other establishments.
Junk removal and wastage collection services from We Take Junk in Uae professionally and cost-efficiently. We are a professional and hard-working team that can help you clear rubbish from anywhere in your house, flat, office, or any other premises. We are providing efficient and affordable services within the Emirates. We work with a large range of different types of junk and wastage removal, if you have office premises, a factory, warehouse, or are a retailer then we can come up with a service bespoke to you. We offer one-off collections as well as offering a regular service to help keep your business free of clutter and rubbish.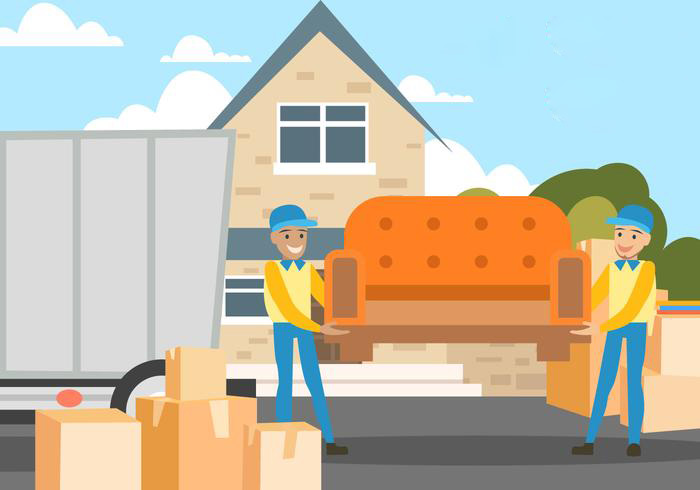 Our Junk Removal Services
Our expertly prepared staff are master packers that will appropriately enable you to have surety that whatever we are taking away or bring in or putting aside is well-managed. Hence we are w coordinated group of similar individuals make your experience one that you will need to impart to other people. We have more than 15 years of experience in this field.